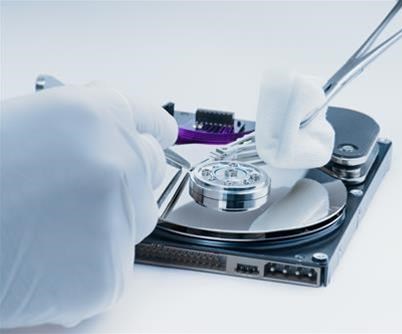 Our NSSL support desk is run by experienced personnel and is managed by our ITIL-aligned customer management system.
We are fully aware of the need for users encountering difficulties to speak with a skilled support person that can help diagnose their problem in a friendly and efficient manner.
Customers can log support requests and create tickets, by Phone, email, or online. Call resolution progress can be monitored online by contracted customers.
Automatically generated tickets / support requests created by our remote monitoring service are flagged to our support personnel.
Our support system is designed to work with customers that require tight SLA adherence and are required to comply with current risk and compliance standards.
Full weekly / monthly reports detailing all tickets and SLA performance are available.