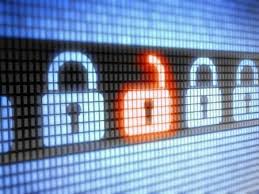 The potential for insider threat exists in all organisations.
Whenever a user has access to privileged or sensitive data the potential for unauthorised data access or unauthorised data transfer exists.
The Key to minimising this threat is to implement a system to monitor and report on user behavior and activity.
This is particularly relevant to the Financial Services industry where insider attacks outweigh external attacks.
If you would like to ;
Monitor when employees access sensitive data
Get alerted when data is copied to a USB Drive
Block employees when they violate compliance rules
Get alerted when users install new software
Monitor Social Media activity
Get alerted when sensitive documents are printed
Monitor when employees access suspicious on-line information
and much more.....
Then please contact NSSL for a software demonstration and risk evaluation