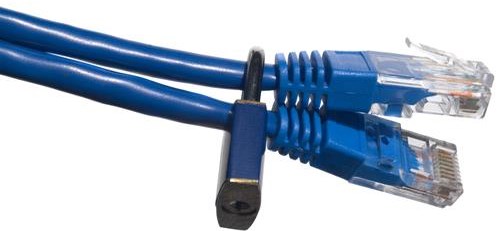 LANGuardian from NSSL monitors network and user activity and informs you what's really happening on your network.
It is industry leading deep packet inspection software for investigating monitoring and reporting on network and user activity.
It will allow you to ;
Find out what users are doing internally
Find out who has deleted a file or folder from a network share
Track access to confidential data
Receive an immediate alert on suspicious activity on the network
Perform forensic analysis to help diagnose recent network issues
Help track ransomware attacks
Assist with GDPR Compliance
LANGuardian gathers its information from network traffic via a mirror port on a network switch, there is therefore no need to install agent or client software on devices connected to the network.
Please contact us for further information on how to protect the integrity of your network