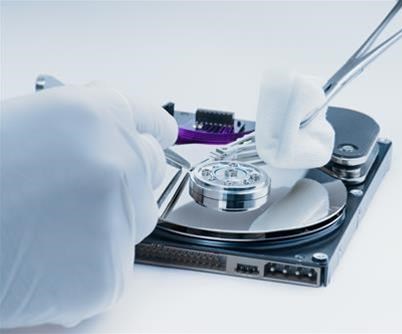 A robust IT support agreement with service levels, remote monitoring and management to suit your business is the core ingredient for a stable IT Network.
NSSL has been providing IT support services countrywide since 1990.
Contact us for a no obligation assessment of your current and future IT support needs.