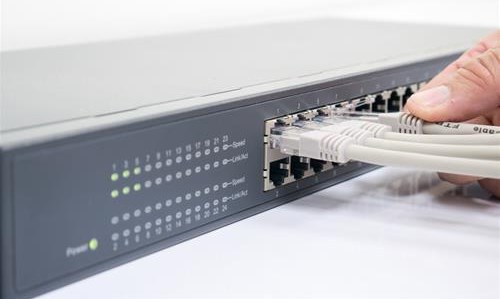 NSSL will work alongside your IT, Finance and Risk and Compliance departments to help design and support an IT Infrastructure to meet your Business, Disaster Recovery, and Compliance needs.
NSSL will actively monitor, manage and support your IT Infrastructure. Our in house ITIL based systems will ensure that all maintenance issues, change issues, and infrastructure additions are effected in a non-disruptive and documented manner.
Our management service includes;
Ticket / incident management
Change management
Patch management
Release management
Upgrade / deployment management
Disaster Recovery planning & testing
We will assist with IT Infrastructure budget planning taking into account future capacity and resource needs.
We will also advise on internal and external infrastructure security requirements.