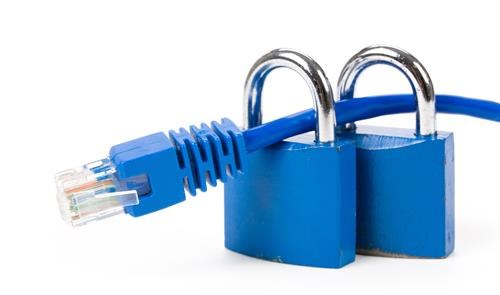 How Secure is your Data ?
Are you happy that your Mission Critical data is adequately protected  ?
Do your Backup systems provide you with an acceptable Disaster Recovery Plan  ?
Is data held on Mobile User Devices protected against loss or theft  ?
Are you in compliance with your obligations to the Data Protection Act and GDPR  ?
Contact NSSL for further information if you are unsure of any of the above issues