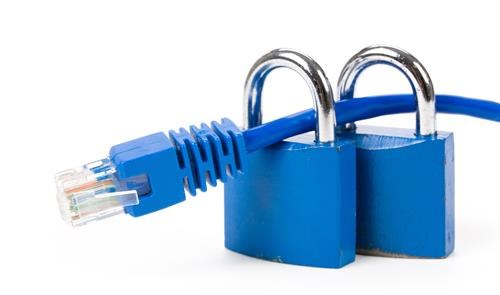 Ensuring that your IT Network has adequate internal and external protection is of paramount importance.
It is essential to protect your business from network downtime due to  theft, cybercrime and unauthorised access.
NSSL will help you protect you business and reputation by implementing managed IT security services to suit your business.